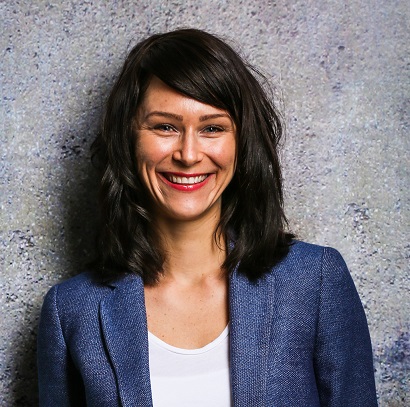 Inequality in Science and the Predictability of Success
While scholars agree that science is a highly segregated system and scientists differ enormously in the number of papers they publish and the number of citations they receive, several questions remain open: How is vertical and horizontal inequality changing as a cohort of scientists ages? Did cohorts of scientists that started their career 30 years ago experience higher levels of vertical and horizontal inequality than scientists that started their career recently? And how predictable is academic success? Which meritocratic and non-meritocratic factors impact academic success and dropouts? In my talk I will discuss some of these questions and present results from a study of 30 computer science cohorts.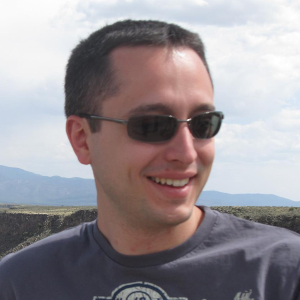 Popularity for nothin', playerank for kicks?
In this talk, we look at how the popularity of different soccer players is intertwined with their performance on the pitch. In other words, is technical performance able to explain how popular a player is? Secondly, we study how performance, popularity, and other player's characteristics (like age, nationality, playing position, contract duration, etc..) can help us put a price-tag to each player. Lastly, we provide some case studies to exemplify our approach and findings.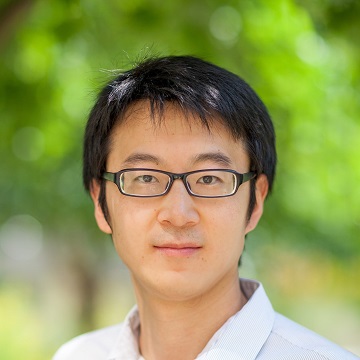 Collaboration diversity and scientific impact
Science has benefited from the shift from individual work to collaborative output, as collaboration increasingly leads to more highly impactful research than individuals. However, understanding of how the diversity of a collaboration team influences on the production of knowledge and innovation is sorely lacking. Here, we study this question by breaking down the process of scientific collaboration of 29 million papers. We find that the probability of producing a top cited publication increases as a function of the diversity of a collaboration team—the number of institutions involved in the team. We discover striking phenomena where a smaller, yet more diverse team is more likely to generate highly innovative work than a relatively larger team within one institution. We demonstrate that the synergy of collaboration diversity is universal across different generations and research fields. Our findings suggest that collaboration diversity promotes the production of scientific innovation, giving rise to the potential revolution of the policies used by funding agencies and authorities to fund research projects, and broadly the principles used to organize teams, organizations, and societies.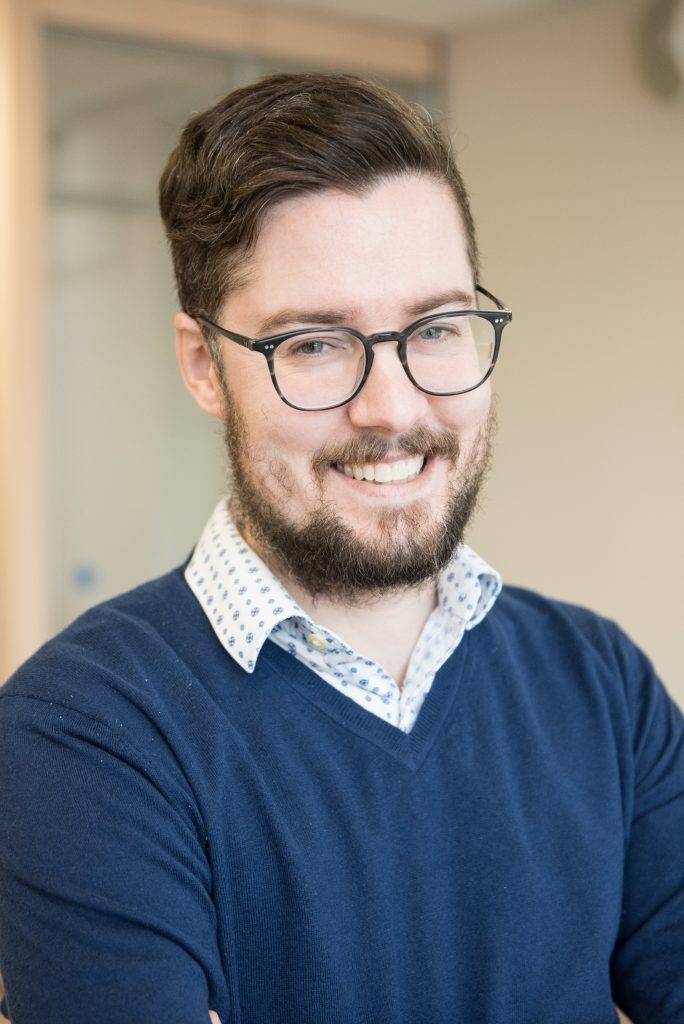 Using the full-text of scholarly documents to understand the structure of science
Quantitative social studies of science historically relied on papers' metadata. The ubiquity of electronic journals and increase in availability of large datasets of papers has allowed moving beyond metadata and delving into the full text of scholarly documents. Based on the full text of papers published in the PLOS series of journals, this talk will present the results of a series studies on the structure of science. Those will describe 1) how references are distributed across the text of scholarly articles, 2) the relation between the content of abstracts and the content of articles, 3) the citation context of scholarly articles, and 4) the analysis of contributorship statements. The talk will conclude with a discussion of challenges associated with full-text analysis and avenues for further research.